-Giveaway Closed-
Thank you so much to everyone who entered!
The winner is:
#14

Ashley

who said:
"I liked them on FB!!!!!"
Please email me so I can tell you how to claim your prize :)
Wow, I feel so lucky to be able to host this giveaway today!
Mei Tai Carrier of your choice from her SHOP. ($50 value)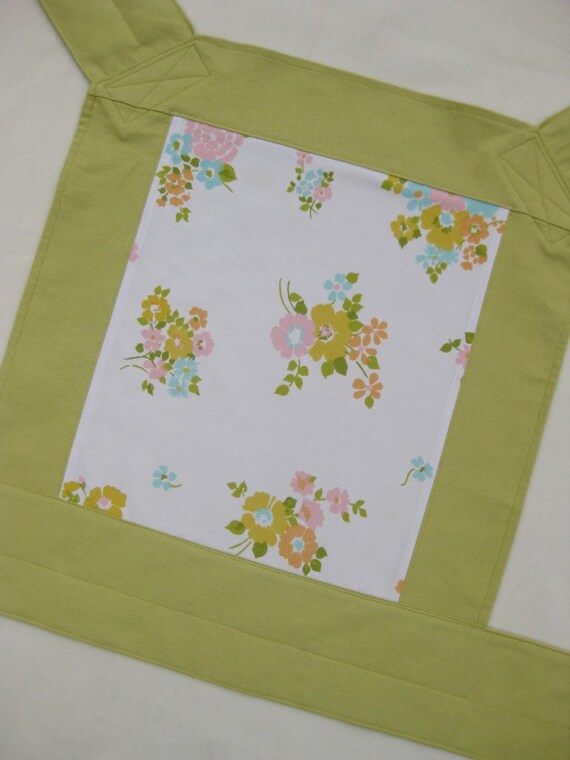 I am so in love with these!
It so nice to be able to take your baby out, keep them close, and still have your hands free...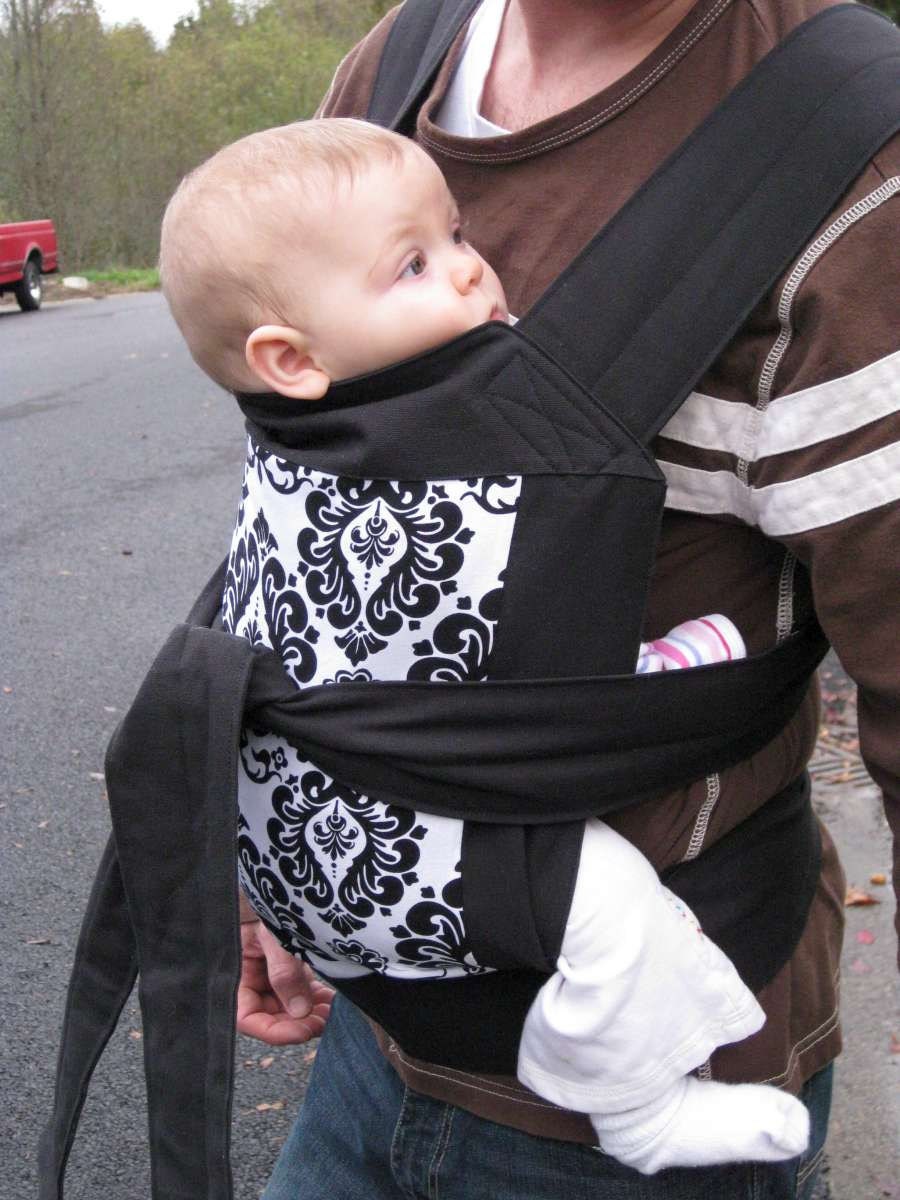 I love all of the beautiful fabrics.
I love the pretty girly fabrics, but being the mom of all boys, I LOVE that she offers boy fabrics. If you have boys, you know how hard it can be to find "boy" baby accessories.
My nursing cover is blue floral because it seemed more "boy" than pink floral, and my baby sling is blue paisley because it was that or pink paisley.
(sigh) It was the best we could do :)
I love that the picture above is a dad wearing his baby...too cute!
These Mei Tai carriers sell for $50 and Maria is giving one away for FREE to one lucky winner!
6. Blog/Tweet/Facebook about this giveaway
(Giveaway will run until Thursday at midnight...winner will be announced Friday morning.)